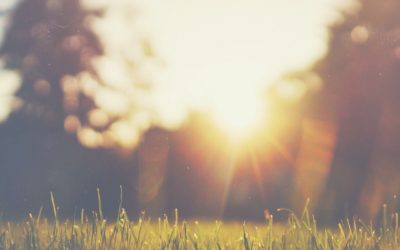 I am not a fan of new year's resolutions because often times this resolution is something I have been pondering to make a long term commitment to but my pre-contemplation self is not helping. Even in my health coach training the powerful questions would just skim by...
read more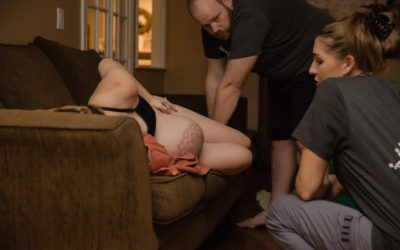 All I can "shout" is HIP SQUEEZES and heel squeezes. My hubby and midwives would provide this touch as my labor progressed and contractions became stronger. I would even provide them to myself. I liked my squeezes provided in two different ways, so let me divulge a...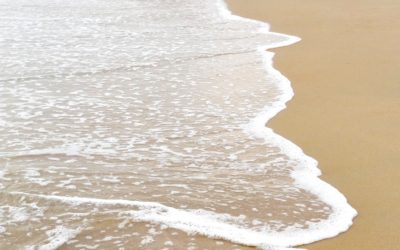 The pelvic floor (PF) is often times ignored in society do to the sensitive nature of the topic for some. I want to discuss how important this area of the body is in helping you during pregnancy, labor and delivery, and the postpartum stage, and shift focus away from...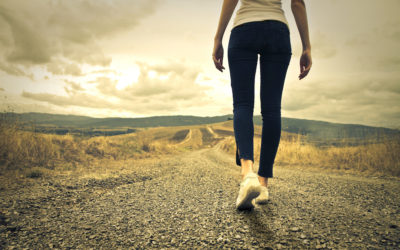 Proprioceptive exercises are one of my favorite approaches to improving balance and postural control across all populations. Proprioception is a fancy word for where your body is at in space. Do you have a, "Personalized Proprioception Plan for Pre/Postpartum?"...