Health & Nutrition Coaching
Nourishing Mamas
Hello ladies and welcome! I am so happy that you have a desire to learn more as you are transitioning your health in your new pre/postpartum journey. My hope is that you find a peace in learning about these amazing changes.
As a women's health coach I support you to look at all the areas of your life and how they are connected. My practice is holistic and integrates how every area of your life affects you as a whole. I want to help you achieve optimal wellness such as feeling rested and having energy to conquer your day. Working together will motivate you to implement self directed and strong lifestyle strategies and create harmony in your life.
The mamas I work with are better prepared for a vibrant pregnancy and 4th trimester.

I help women find a nutrition program tailored to their unique needs.

My clients fall asleep quickly at night & wake up in the morning feeling restored.

I guide women to find the motivation to do the activities that they love.
The mamas I work with gain energy & time to exercise.

Learn with me how to prepare your body and space for the new little one.

Learn with me how to connect with your body especially your 

breath, core, and pelvic floor.

Let me guide you on optimal labor and delivery positions that protect your pelvic floor and that I personally used in my babies' births.
The path I want you to have is one of feeling vibrant when caring for your family. I want to support you to create a fun and adventurous life. Together we will work to help you accomplish your health desires such as optimal fitness, nutritional health, stress management, hormone balance, increasing sleep, and maximize energy. Whether you are ready to have a baby, pregnant, or postpartum I have many tools and resources to help you become vibrant and pursue your happy & healthy life!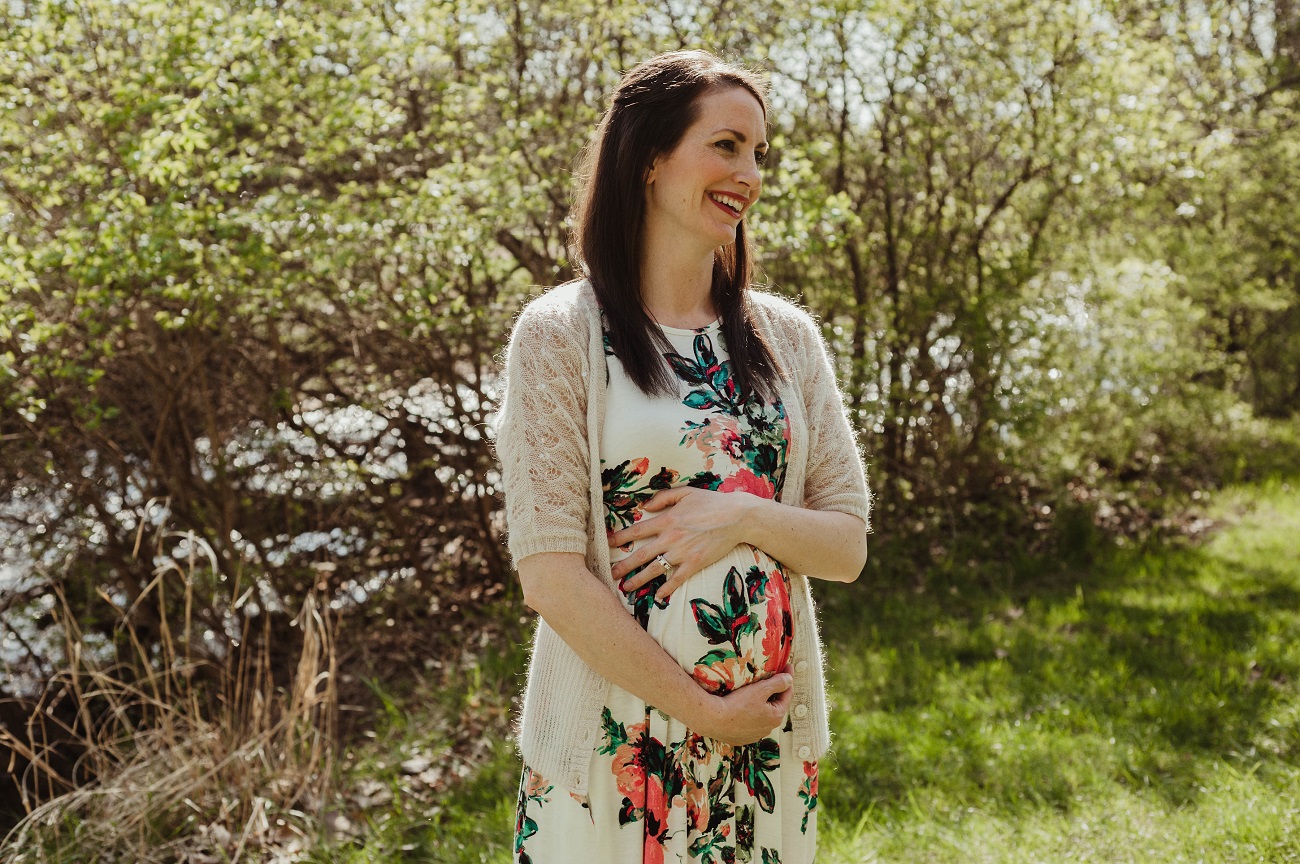 How coaching has helped my clients:
"I know my next step in my healing journey."
"I have a stronger self awareness of my core unit."
"I learned about the best version of myself."
"I applied what I learned to help my family be healthier."
"I desired to improve and learn more."
"I am inspired to become stronger and more engaged in recovery."
"Dr. Rachael inspired me."
My Experience:
I am a mama of 5 little sweeties! Health coaching has been invaluable to my journey. I felt listened to and supported to make the right decisions for my life. Health coaching has made me step back and be more mindful of how I am feeling, how lifestyle strategies affect me, and when to step away or move forward with healthy decisions. I desire to help you feel the same way. I want you to feel supported, strong, and confident with your health journey.
"I participated in Dr. Rachael's Core Defined class.  Here I learned simple yet everyday functional activities I can do to promote healing and strength in my body.  I currently am focusing on healing my diastasis recti from carrying and birthing three beautiful children.  Dr. Rachael was able to give me a diastasis recti assessment and show me how I can assess and monitor my improvement.  Dr. Rachael's extensive knowledge from her physical therapy training and continuing education were evident in her class yet she was able to convey her knowledge in simple practical tips for me to use in everyday life.  Her core defined class included both lecture and a hands-on approach by practicing the exercises and techniques with her personal guidance and expertise.  Dr. Rachael has a very professional yet gentle approach to working with her participants.  I left class knowing where I was at, my personal next step, and a desire to improve and learn more."
-Jess
"Dr Rachael's services and education felt very helpful and professional. My first impression upon her arrival was that she seemed professional, confident, and passionate because she showed up promptly, came prepared, began training right away, and was knowledgeable about the subject. The resource packet she provides was colorful, informative, and professional. It is a very useful tool for me to refer to when I need a refresher on our session as it covers what she showed me and talked about, in good detail, using the same language she does.
"Her service has helped me inspire myself to become stronger and more engaged in my recovery. It makes me feel like getting my body back after baby is easily obtainable if I apply myself just a little more in my daily routine by adding awareness and a few easy practical exercises. I feel like I've lost some inches in my waist from this and that makes my feel very happy." -Autumn
"Dr. Rachael's knowledge and expertise has been invaluable to me! Her commitment to women's health is evident in her compassionate communication and her sincere dedication to the recovery and continued care of postpartum women. She is truly invested in helping women be the best version of themselves- both physically and emotionally. I'm so grateful for her support!" -Catherine
"I took my new breathing and core exercises home and practiced with my kids. I clearly was not training my core system right before and I saw a big difference! The kids and I had a blast practicing proper breathing especially to start the day and during workouts! Now we are able to connect with our core and breath especially in sitting"-Ali
"Rachael has been an invaluable support along my learning journey. As my coach, I had the pleasure of working virtually with Rachael as part of a Women's Health Coaching program I am completing. Her kind, encouraging and guiding nature helped me meet my personal learning and self development goals, all the while recognizing my desire to uphold a balanced life. I highly recommend choosing Rachael to walk with you in your journey. She has made a profound impact in mine, and inspired me to be a passionate Coach someday." -Julie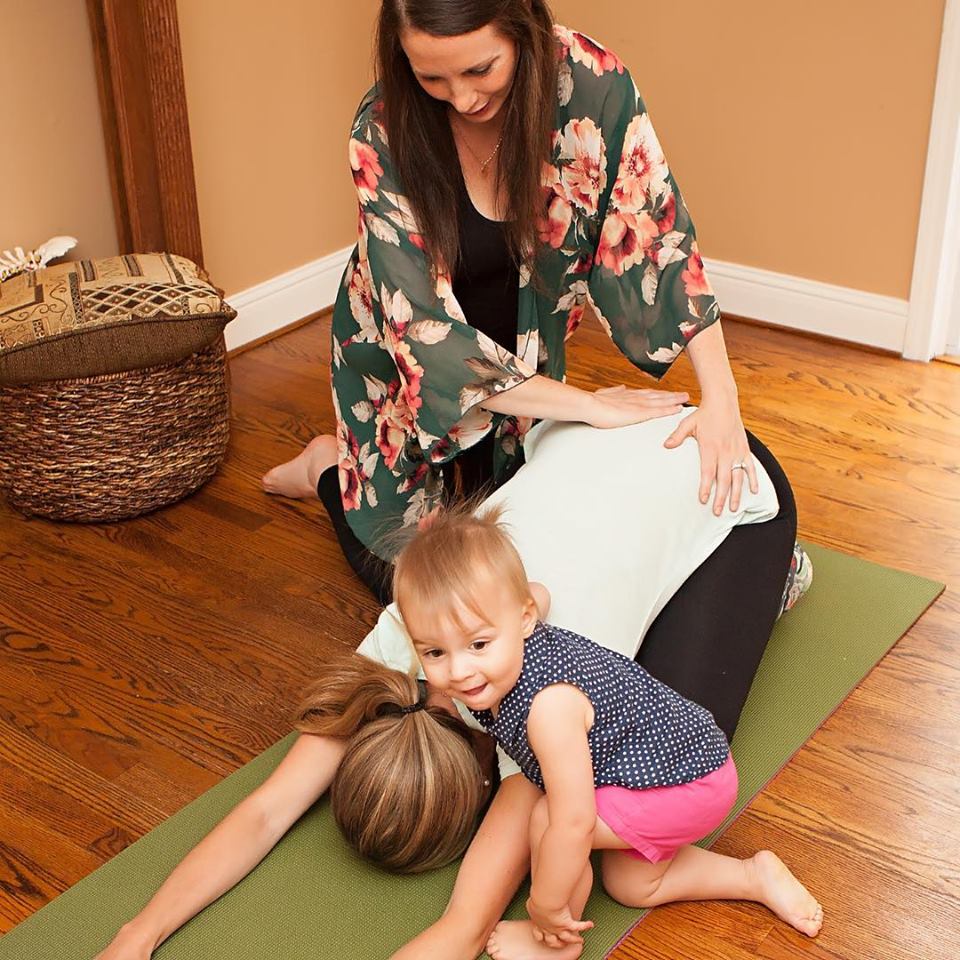 My coaching practice has been designed from personal experience as a mom as well as extensive training and experience in women's health. I understand how a mom feels and what she goes through. I know what it is like to be pregnant and have 2, 3, and 4 kids running around. I am a working mama, that is learning how to balance work, my home, and spiritual life. My passion for helping mamas be successful is so strong that I offer complimentary discovery visit!
I can not wait to connect with you! Are you ready? Contact me today for a complimentary discovery visit!