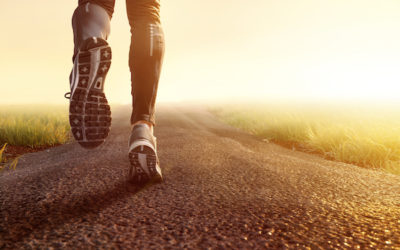 One of my most favorite things to do is run. When I was in grade school I was the fastest kid (no, not just girl, KID) in my class. Until my guy friends reached massive heights with longer legs senior year, I smoked them. I use to wear this shirt that said something...
read more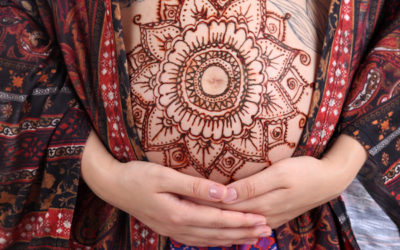 There is this whole movement that no one takes care of mama after baby is born-They just hand you this little bowling ball and send you on your way. I want to rewind a little bit and throw out there that maybe mama is not taken care of from the beginning or maybe she...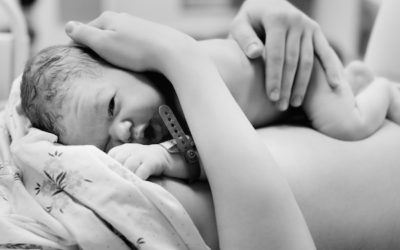 I know in each of my recoveries I wanted to get up and move, but caution was given by my providers to rest as much as able. I found that to be the most challenging part in recovery because I had other children and a household to care for…right? Increased movement came...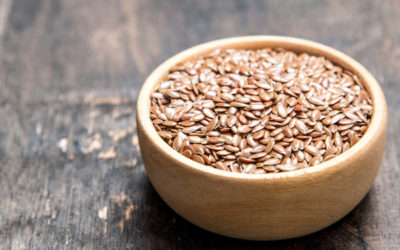 Hello postpartum hormones (or lack of some of them)! The roller coaster of changes that happen in the first several months after baby are oh so fun (please note the subtle sarcasm). After 5 babies the memories of this time come running back in full force to remind me...