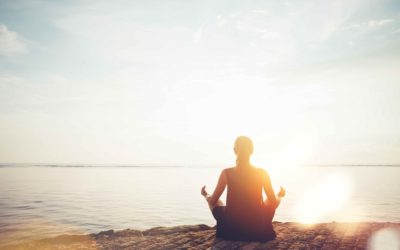 After baby number 4 I became even more determined to work on my core. I exercised daily during pregnancy and had great plans to continue this practice after baby came. Surely she would sleep and allow this mama right here to exercise? HAHAHAHAHA! How quickly had I...
read more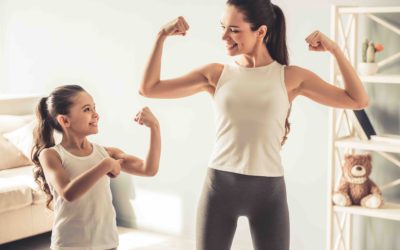 My first baby was born 15 years ago! I did not know anything about raising a baby or the toil it would take on my body. I do not even know how I learned of diastasis recti abdominis. I remember volunteering proudly in physical...
read more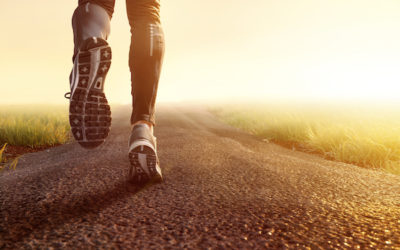 One of my most favorite things to do is run. When I was in grade school I was the fastest kid (no, not just girl, KID) in my class. Until my guy friends reached massive heights with longer legs senior year, I smoked them. I use to wear this shirt that said something...