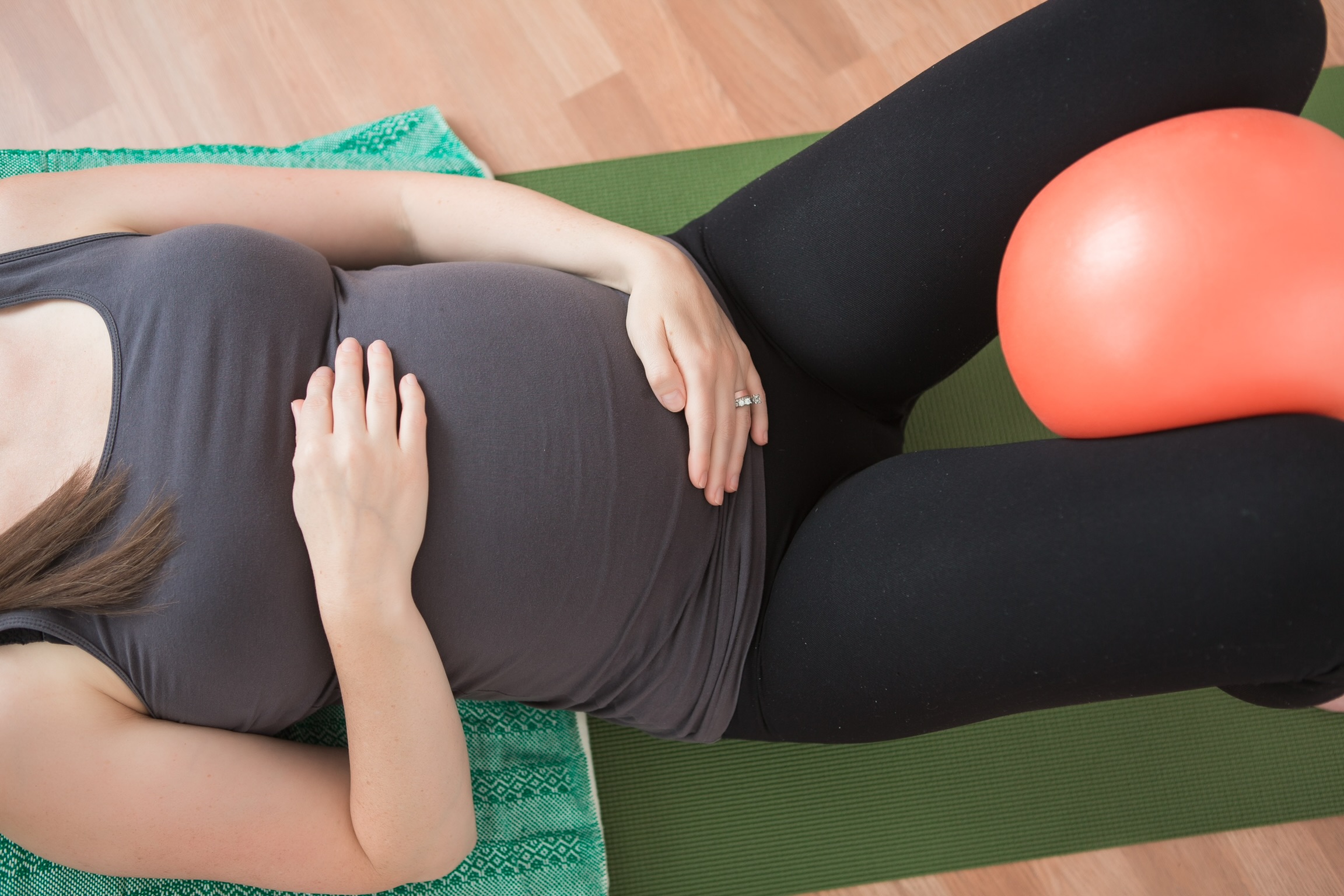 Hey mama! Looking for a safe space to land while you're navigating
"all the things" on fertility, pregnancy, birth, and postpartum recovery?
Like myself, I bet you have spent hours, going down rabbit holes trying to learn: 
What do I do to prepare my body for getting pregnant?
How do I best prepare my body for birth?
How do I take care of my body after the changes of pregnancy?
How do I sleep, rest, or even think of exercising while caring for a baby?
How do I nourish myself now that I am too busy with baby to even think of eating.
I see you and I have this covered for you mama.
My clients and I have done it all…
Read all the books, the mommy and pregnancy blogs
Signed up for emails from Baby Center
Lurked on social media…and more.
But what I know from my own experience with 5 kids & my clients is that mamas can LEARN to handle whatever is thrown at them. But first, they find confidence and power for each part of the process. This confidence helps them uncover unconditional joy and calm through the adventure of pregnancy to recovery.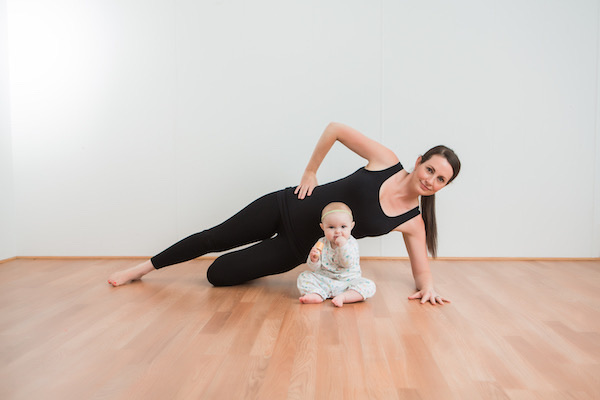 What if you knew you could be confident in the uncertainty of motherhood by using skill and tools in your own power to bring a healthy pregnancy and birth for both you and your babe(s)?
This is where I come in! I have helped mamas and mamas-to-be discover that the process of being and becoming a mother does not have to be scary.
This is why I team up with mothers so they have guidance, solutions, and support in the unknown adventures of motherhood and find joy and calmness in pregnancy, labor & delivery, and postpartum recovery.
What results my clients have shared with me:
"I had the birth I wanted and felt so confident and I was able to birth the way I envisioned."

"I am no longer scared to give birth."
"I know how to nourish myself as I prepare for pregnancy."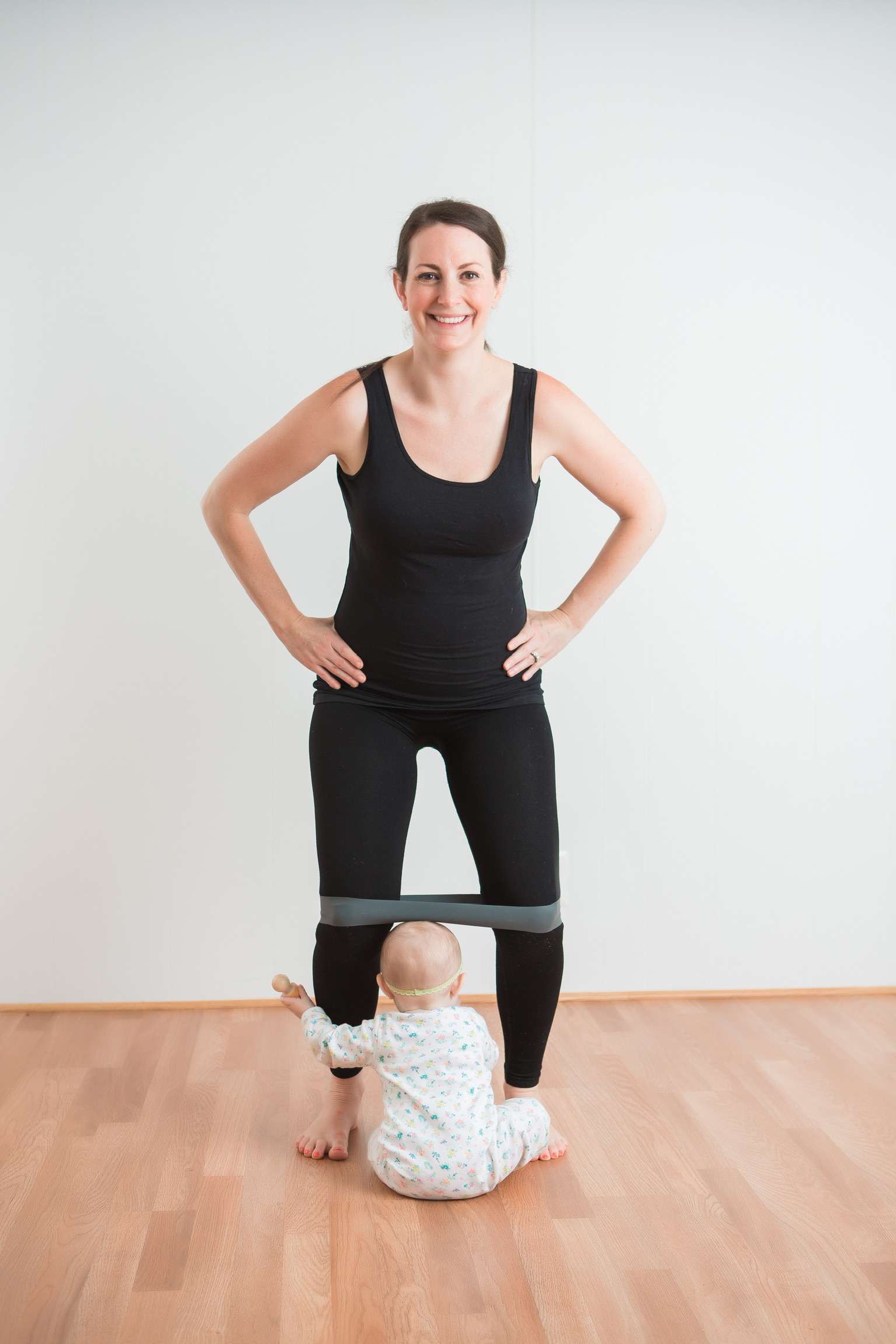 • Preparing for pregnancy
• Preparing for birth
• Nutrition through the different stages of motherhood
• Other concern not listed? Please contact me today
Pregnancy Wellness & Birth Preparation Virtual Coaching Visits:
Many of my clients wish to be prepared for pregnancy and birth. This allows them to avoid the above listed concerns and have a professional guide them through pregnancy and prepare them for birth.
This program is customized for each client's goals for their care. Additionally, birth preparation visits come with an ebook that covers many of the prep topics listed below. Many clients often extend their packages to include both pregnancy and postpartum recovery.
These visits can be combined with physical therapy in person visits.
Movement to help baby move earth side
Awareness of your body in preparation of baby engaging in birth
Preparing the pelvic floor for birth through perineal massage and other holistic approaches
Labor and delivery positions
Comfort measures to reduce the feeling of the surge of the contractions
Postpartum exercises provided that are gentle to begin immediately after baby and up to your 6-8 week physical therapy postpartum appointment
Ready to work together to have a healthy pregnancy and prepare for the birth you envision?
Schedule a one on one conversation to share your goals for care!
"My experience with Rachael was through a virtual health coaching relationship and I cannot say enough good things about her! This was my first virtual interaction with a healthcare professional, so I did not know what to expect, but Rachael made me feel comfortable right away. She is kind, compassionate, and extremely knowledgeable. As my health coach, Rachael truly listened and allowed me make the decisions that I felt were best for my health/life (such an empowering experience!). I would HIGHLY recommend Rachael!"
"Working with Rachael is just amazing. I wasn't sure what to expect as I'd never worked with a health coach before, but she immediately made me feel like I was talking to someone I've known forever. I loved the flexibility that working virtually gave us, and her compassion, attention to detail, and keen interest in me shone through making me feel like we were in the same room together, not 2 states away! Every session, I came away with clear action steps that made sense for me, and I gained so much confidence and knowledge that have helped me achieve my health goals. I can't recommend her enough!"