Dr Rachael is an obstetric specialized clinician and women's health coach that has advanced training to work with women before and after pregnancy. She is happy to help guide you on your healing or wellness journey. Dr Rachael will educate you on optimal and personalized treatment recommendations for injury prevention, physical concerns, and performance enhancement. She will also help guide you on reducing stress through mindful meditation, nourishing and hydrating your body, and feeling confident in your daily movements. Although Dr Rachael has the skill to help heal, she wants you to know that healing comes from within. By using the knowledge and resources gained in your session, you will be empowered to invest in your health and wellness now and in your future.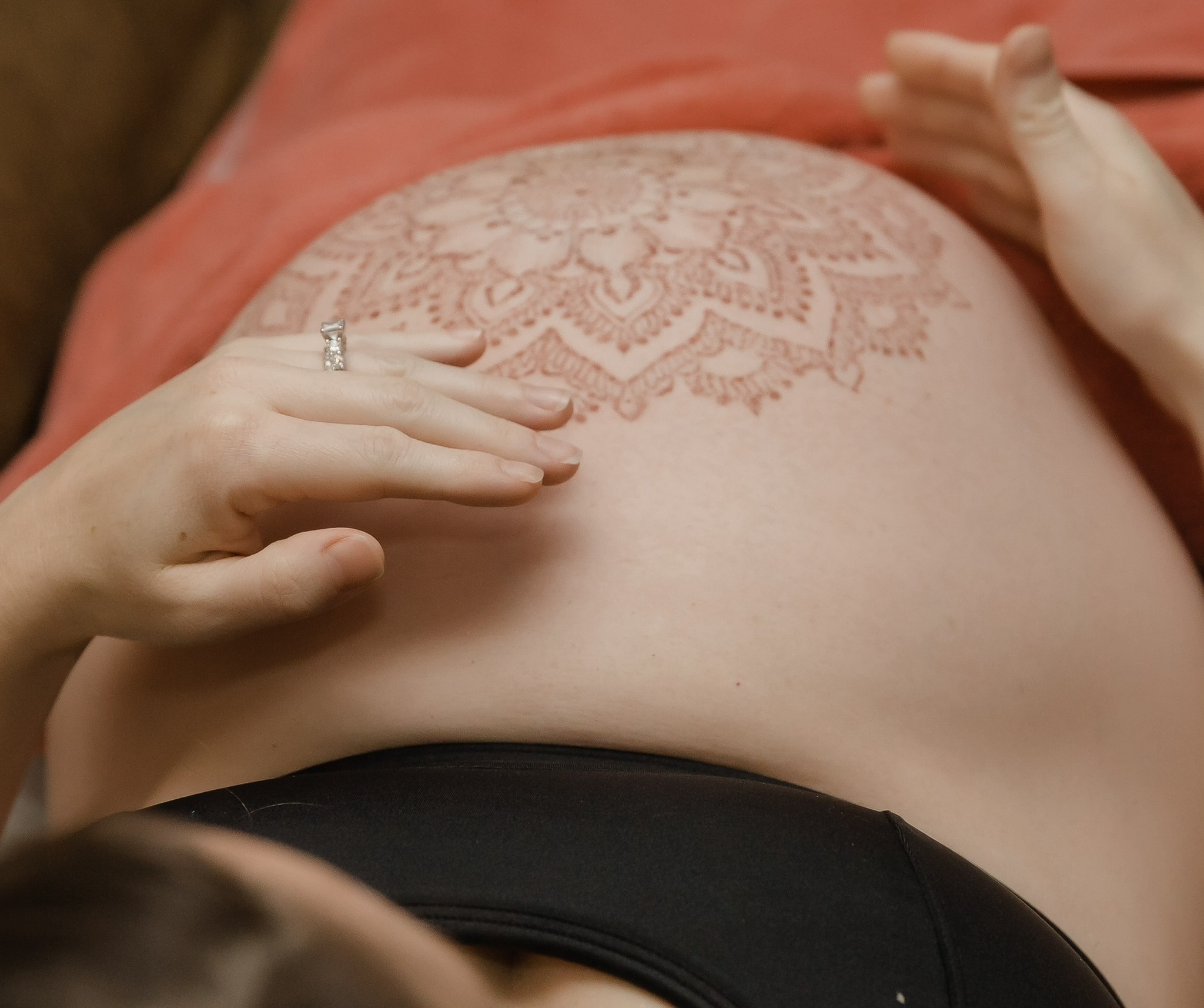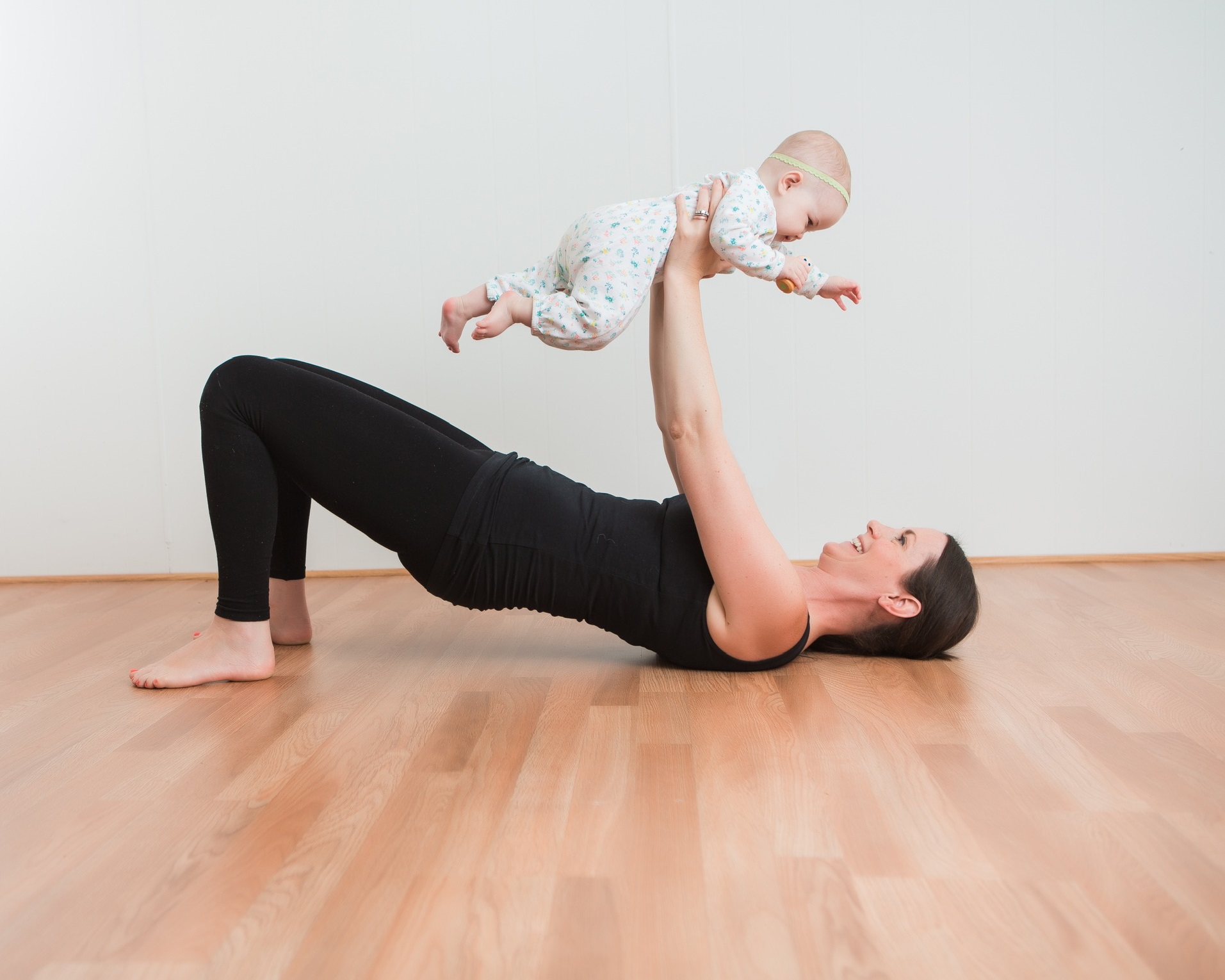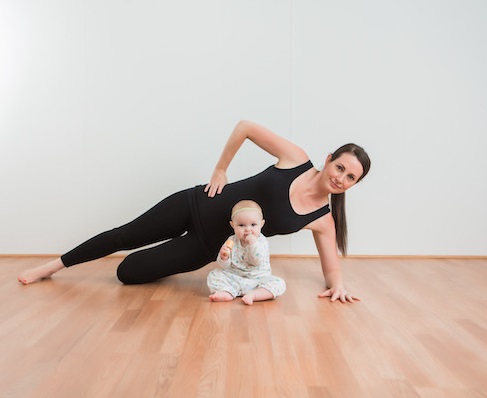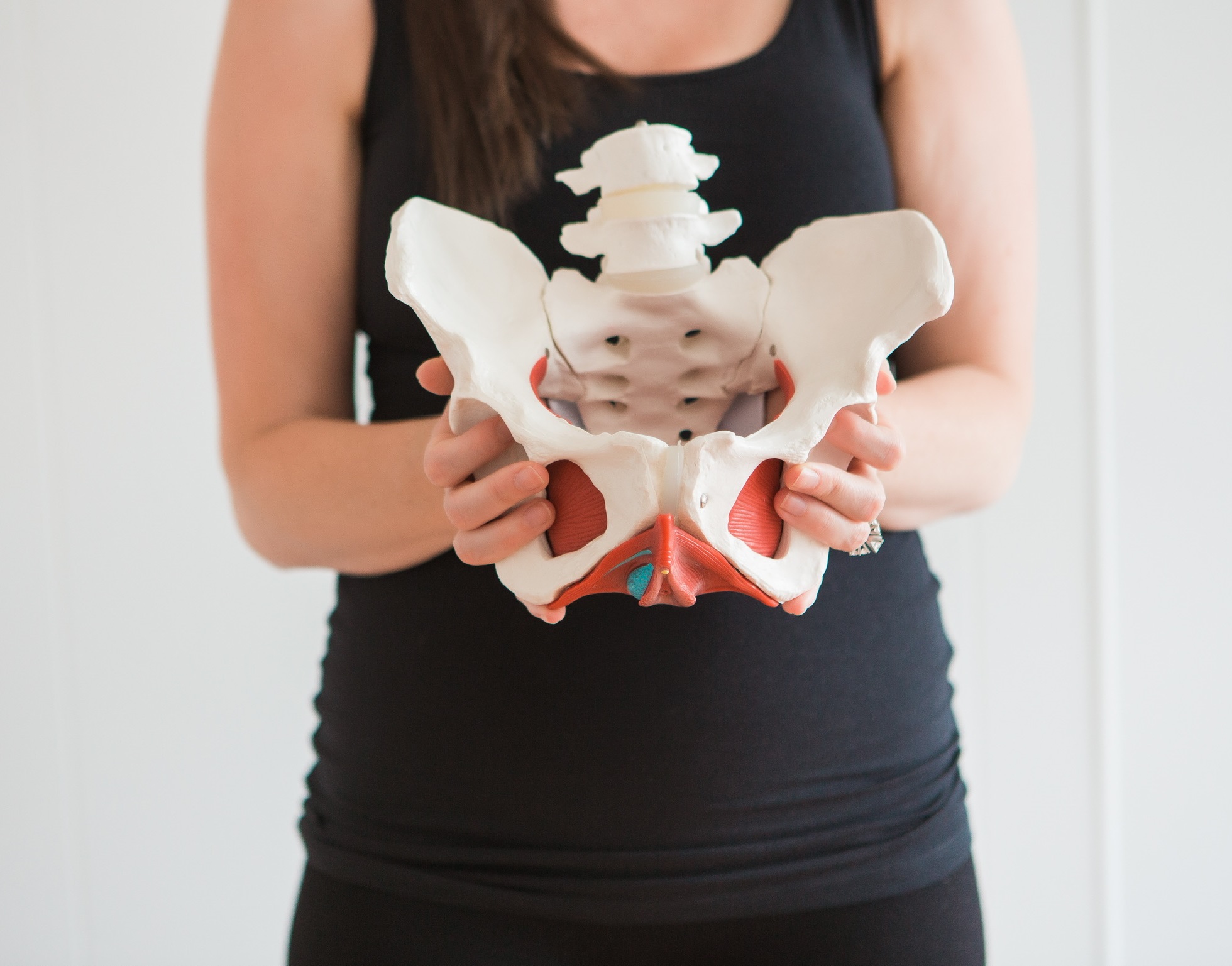 Frequently Asked Questions
Do I need a physician referral or prescription?
Dr Rachael Elizabeth Miller PT, DPT is considered an out of network and cash based provider. This allows her to offer private evaluations and treatments that otherwise would be controlled by insurance reimbursement requirements. Insurance companies often limit particular treatments and or limit the amount of time a physical therapist can work with a client.
Michigan is a direct access state which means that a client can see Dr Rachael for rehabilitation over a period of 10 visits or 21 days before needing to be referred back to the client's physician for continued care. Dr Rachael is able to offer unlimited visits for health and wellness physical therapy. Physical therapist offer rehabilitation when you are not able to perform activities of daily living at a functional and pain free state. Health and wellness physical therapy is offered when you are functional with your activities of daily living and want to continue on a journey to work towards optimal health.
Do you take health spending account (HSA) or flex spending account (FSA)?
Yes, your HSA/FSA can be used to pay for care. Dr. Rachael Elizabeth Miller PT, DPT will provide you with a detailed receipt for you to give to your financial institution. Please review the rules and regulations regarding the use of funds in these accounts before your appointment to ensure eligibility.
Are you a Medicare Provider?
Medicare prohibits non-Medicare providers from accepting cash for clients that are covered under Medicare. Dr. Rachael Miller is not a Medicare participating provider and therefore can only see clients on Medicare for health and wellness exercise instruction only. Health and wellness physical therapy is not reimbursable by Medicare and the services would be paid for directly by the client.
How often are treatments scheduled?
It is Dr. Rachael's goal that you are an active participant in your care. However, the frequency of your PT treatments will be determined by the severity of your condition and or symptoms. With you as an active participant in your care, it may result in less visits needed to be successful in your healing journey. Typically patients are scheduled for 1 session a week for 3-6 weeks.
Why choose out of pocket physical therapy?
Understanding your insurance is important. You may pay less for personalized physical therapy with Dr. Rachael and get better in fewer visits than with a physical therapist that takes insurance and have to pay high co-pays for each visit. The visit(s) with in-network providers typically are not the same length of time. In addition, you will be required to see your physician, prior to using your physical therapy insurance, because insurance companies in the state of Michigan require a referral and prescription. If you are paying for physical therapy either way, why not pay based on your choice? You will also have the added benefit of having the same physical therapist see you in clinic or meet with you virtually.

No co-pays, deductibles, or co-insurance.

Use your HSA/FSA.

This may be a most cost effective alternative to a high deductible plan.

Same cost every treatment, and no waiting and wondering what you will have to pay.

Unlimited annual visits for health and wellness physical therapy.

Privacy-No need for your information to be stored on large medical systems' electronic medical record.


Same obstetric trained, doctor of physical therapy every visit
Can I bring my baby?
Yes of course you may bring your baby! However, having a one on one solo session is preferred by many of my mama clients. This will enable you to focus on your healing during the session. 
It is understandable for many reasons if you need to bring baby for nursing, child care, and more. If baby is present, and needs time for cuddles, nursing, and or diaper changes, this may limit the amount of work that we are able to do in your visit and may extend the needed amount of visits. Due to scheduling, I will need to end on time in order to honor the time of the next client.
There is a lobby area where a family member or friend may sit with baby during your visit. In addition, there are several coffee shops, restaurants, walking trails, and the Rochester Municipal Park near by for your family member or friend to spend time with baby.